About Zurich Life Insurance
Founded in 1872, Zurich Insurance Group is a leading multi-line insurer. Their insurance products are available in 215 countries worldwide. With almost 150 years experience helping customers put financial protection in place, Zurich is a name you can trust.
Zurich is committed to 'doing the right thing, in the right way and for the right reason' for you, their employees and the communities they work in. Their Life Insurance or Life Insurance and Critical Illness policies could offer some peace of mind, knowing that you and your loved ones have a little help getting by should something happen to you.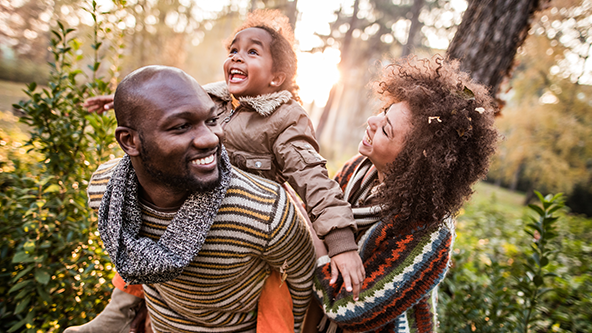 Compare our Insurance provider quotes now.
Why buy Zurich Life Insurance through Choozi?
Choozi is a free, impartial life insurance comparison service. We can help you secure the right cover for your needs without it costing you a penny more than purchasing a policy directly. When you buy Zurich Life Insurance or Life Insurance with Critical Illness Cover with us, your chosen policy will be fulfilled as if purchased directly. In fact, you may even save on what you would have paid directly.
Choozi makes it easier than ever to get life insurance right. Quickly compare policies from leading UK insurers today. Purchasing a life insurance policy with Choozi means you can feel confident that you've made the right choice for your family's future.
Our insurance partners
We work with leading UK insurers to save you money and bring you cover you can rely on.
Compare, choose and buy life insurance with Choozi