About Virgin Money Life Insurance
Virgin Money provides life insurance with a difference. They believe in treating each and every one of their customers as people, not just numbers.

They sweat the small stuff, so you don't have to. So whatever your protection needs might be, you can have some peace of mind knowing Virgin Money will look after your family.

When the time comes to make a claim, Virgin Money will be there every step of the way, making sure to keep in touch with your loved ones throughout the journey. Meaning you can count on them to care when it matters most.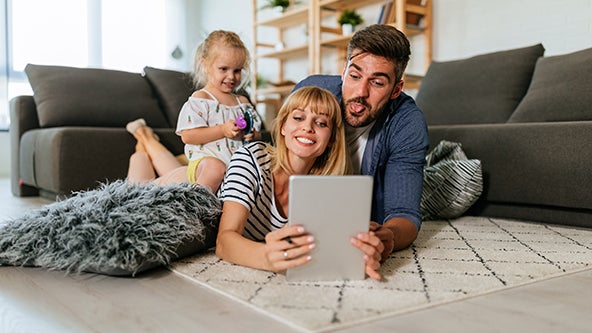 Compare our Insurance provider quotes now.
Why buy Virgin Money Life Insurance through Choozi?
When it comes to something as important as your family, we understand that you want the very best. That's why helping you to protect your loved ones is our priority.

With Choozi you can easily compare Virgin Money's life insurance policies with those of other leading UK insurers. We're completely impartial and will help you weigh up your options before you make a decision.
Comparing with Choozi is free. You won't pay anything extra if you purchase a Virgin Money policy through us. What's more, you could save money in the long run.

Life insurance doesn't have to be complicated with Choozi. In just a few simple steps you can start comparing Virgin Money's cover online to find out what cover they could provide for you.
Our insurance partners
We work with leading UK insurers to save you money and bring you cover you can rely on.
Compare, choose and buy life insurance with Choozi