About Scottish Widows Life Insurance
Scottish Widows was established in 1815 to take care of women and children who lost fathers, brothers, and husbands in the Napoleonic Wars.

More than 200 years on, they now look after almost 6 million customers in the UK.

At Scottish Widows, they understand the importance of putting a financial plan in place for you and your family's future. That's why they offer life insurance and critical illness cover, to protect you and your loved ones if you pass away or are diagnosed with a critical illness.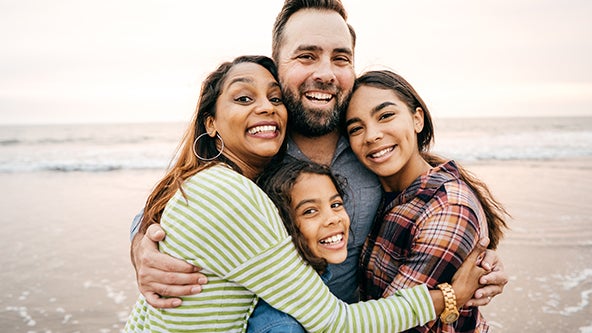 Compare our Insurance provider quotes now.
Why buy Scottish Widows Life Insurance through Choozi?
Scottish Widows provide a variety of cover such as level term, mortgage life insurance and life insurance with critical illness cover.

Life insurance doesn't have to be complicated with Choozi. Compare Scottish Widows life insurance and critical Illness products with those of other top UK providers.

We can help you find the right life insurance and for you and your loved ones. It won't cost you anything extra and better yet, securing your policy through Choozi won't affect how the policy is fulfilled.
Our insurance partners
We work with leading UK insurers to save you money and bring you cover you can rely on.
Compare, choose and buy life insurance with Choozi