About Royal London Life Insurance
Established in 1861 with the aim of helping people avoid the stigma associated with a pauper's funeral, Royal London is now the largest mutual life, pensions and investment company in the UK.

For over 150 years, they've helped the people of Britain put financial protection in place for their loved ones.

With decades of experience under their belts, Royal London are committed to delivering reliable, high quality products for their customers. Their life cover can help provide protection for your loved ones should you die or become terminally ill.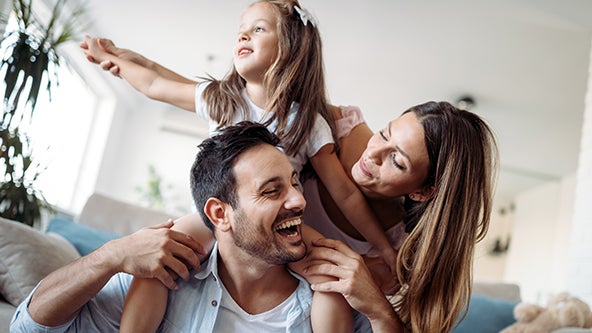 Compare our Insurance provider quotes now.
Why buy Royal London Life Insurance through Choozi?
Buying life Insurance could be one of the most important decisions you'll ever make, so it's important to get it right.

With Choozi, you can compare Royal London's tailored life insurance policies with that of other top UK insurers. Securing a policy through Choozi won't affect how the policy is fulfilled and it won't cost you a penny more than buying direct. Compare and secure Royal London online today or pick up the phone to get started.
Our insurance partners
We work with leading UK insurers to save you money and bring you cover you can rely on.
Compare, choose and buy life insurance with Choozi