Who are Post Office
With Post Office Over 50s Life Insurance, you can quickly and easily protect your family's future. Whether you want to help to settle any unpaid bills, cover your funeral costs, or even leave a lump sum as a gift, you can feel confident knowing that your loved ones will be cared for, thanks to you.

If you're aged 50 to 80 and a UK resident, you can get cover in place right away and you won't be asked to provide a medical. When you die, your guaranteed lump sum will provide security for your family during a turbulent and emotionally charged time.

Post Office understand that making sure your loved ones are protected is one of the most important things you'll do in your life and their products and service reflect this. That's why YourMoney.com awarded them Best Online Life Insurance Provider in 2019.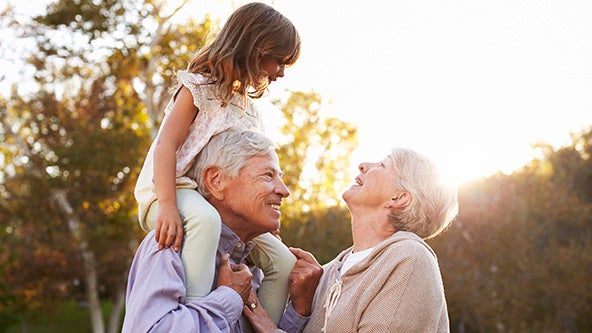 Compare our Insurance provider quotes now.
Why buy Post Office Money Life Insurance through Choozi?
At Choozi, we understand that what matters to you most is finding the right protection for your loved ones. But all the different policies on offer can seem confusing and knowing which one to choose may be daunting. That's where we can help.

Buying a life insurance policy makes all the difference to your family's future, so getting it right is important. Choozi is a free and impartial comparison service. We'll help you to easily compare top UK insurers like Post Office in one place, so you can find the best deals on over 50s Life Insurance.

You'll never pay more than going direct, that's the Choozi Price Guarantee. And your policy will be fulfilled exactly as it would be if you went direct.
Our insurance partners
We work with leading UK insurers to save you money and bring you cover you can rely on.
Compare, choose and buy life insurance with Choozi