About LV= Life Insurance
Since 1843, LV have been helped people put financial protection in place for the ones they love most. They're all about helping us insure what's most important to us by offering financial protection for almost all aspects of life.

LV provide flexible, reliable life insurance policies that work for your budget and your personal circumstances. That's why in 2019, they were voted the winner of the Moneywise Most Trusted Life Insurance provider for the seventh year running.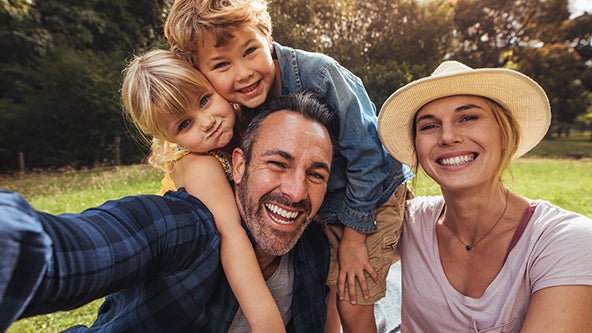 Compare our Insurance provider quotes now.
Why buy LV= Life Insurance through Choozi?
When you secure your LV life insurance policy through Choozi, you can feel confident that you've made an informed decision for you and your loved ones.

With Choozi, you can easily compare Liverpool Victoria's insurance options with other policies. Our free price comparison service is here to help you make better choices for your family's future.
Using our price comparison tool won't cost you anything more than buying directly from the insurer and it won't affect how the policy is fulfilled.

Our insurance partners
We work with leading UK insurers to save you money and bring you cover you can rely on.
Compare, choose and buy life insurance with Choozi