About Legal & General Insurance
For nearly 200 years, Legal & General have been safeguarding families' financial futures with their life insurance policies. They believe that to provide great life insurance, their customers must be at the heart of everything they do. That's why they make sure to listen to what you want and provide policies that will suit your individual needs.
Legal & General believe that when it comes to protecting your loved ones, things should be simple and straightforward. That's why if you're over 50, you'll be guaranteed acceptance with no medical for UK residents.
Legal & General's Over 50s Life Insurance is an affordable way for you to protect your loved ones. Whether you simply want to cover your funeral expenses, or you'd like to leave a lump sum as a gift for your loved ones, their life insurance policies are an easy way to do this.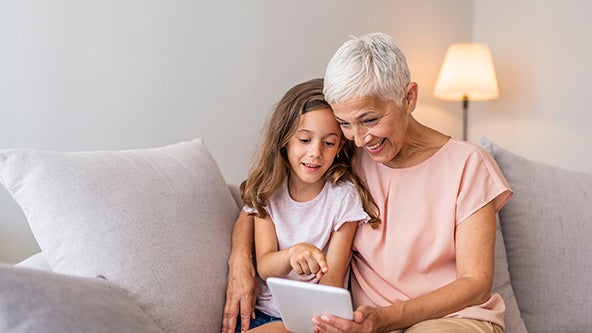 Compare our Insurance provider quotes now.
Why buy Legal & General Over 50s Life Insurance through Choozi?
Choozi is a free comparison service. We'll help you to quickly and easily compare Legal & General's Over 50s Life Insurance policies with those of the UK's top insurers. Because when it comes to your family, it's worth being Choozi and getting insurance right.
You won't pay more when you buy your insurance through Choozi, and your policy will be fulfilled as if purchased direct.We understand that making sure your loved ones are protected is one of the most important things you'll do in life. That's why we'll help you to find a cover that suits you and your family's needs, so you can have some peace of mind knowing they'll be cared for.
Our insurance partners
We work with leading UK insurers to save you money and bring you cover you can rely on.
Compare, choose and buy life insurance with Choozi