About HSBC Life
HSBC Life is one of the world's largest financial services organisations. They help more than 40 million customers worldwide, providing them with peace of mind, knowing that their loved ones are financially protected if the unexpected happens.

They provide life insurance and critical illness cover, so whatever your protection needs are you can be sure your family's future will be safe with HSBC Life.

When your loved ones need HSBC Life most, a dedicated personal claims adviser will look after the claim as sensitively as possible from start to finish. This means there are no endless forms to complete, and the service is a quick and simple. So your loved ones can concentrate on more important things.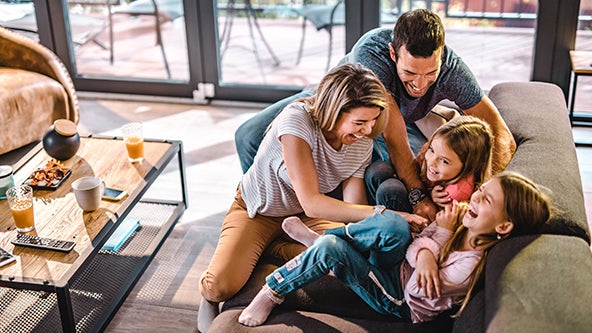 Compare our Insurance provider quotes now.
Why buy HSBC Life Insurance through Choozi?
Choozi is a free comparison service. We'll help you to find a cover that suits your family's needs, because we understand that protecting their future is one of the most important things you'll do in life.

Trying to make sense of all the financial protection that's out there can be overwhelming and confusing. That's why Choozi helps you to easily compare the benefits and prices of leading UK insurers like HSBC Life in one place.

With Choozi, you can feel confident knowing that you've made the best decision for your loved ones. You won't pay more when you buy your insurance through Choozi, and your policy will be fulfilled as if purchased direct.

HSBC provide life insurance and critical illness cover. In 2019 they paid out 100% of Life Claims received. Start comparing with Choozi online to find out what cover HSBC Life can provide for you.
Our insurance partners
We work with leading UK insurers to save you money and bring you cover you can rely on.
Compare, choose and buy life insurance with Choozi