About Canada Life
Since 1903, Canada Life have looked after the protection needs of over 2.8 million people across the UK. They're dedicated to providing you with the right cover, because their priority is you.

Their products and services have been recognised for their quality with awards from Moneyfacts, International Investments and International Adviser, among others.

They offer critical illness protection and life insurance cover that will help you to build a better future for your loved ones. As well as financial protection, Canada Life provides you with emotional support during some of the most difficult days of your life. They offer a comprehensive set of supportive services from helplines to counselling, making sure that you don't have to tackle the unexpected alone.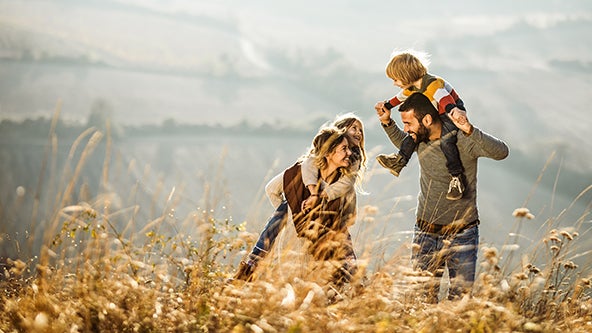 Compare our Insurance provider quotes now.
Why buy Insurance from Canada Life through Choozi?
Finding the right insurance cover to protect your loved ones doesn't have to be difficult. With Choozi, you can quickly and easily compare Canada Life's policies with other leading UK brands.

When you secure life insurance through Choozi, your policy will be fulfilled as if purchased direct and it won't cost you anything extra. So you can feel confident knowing that you've chosen the right cover for you.

You can start comparing Canada Life's insurance policies online today and begin building a secure financial future for your loved ones.
Our insurance partners
We work with leading UK insurers to save you money and bring you cover you can rely on.
Compare, choose and buy life insurance with Choozi