About Budget Insurance Life Insurance
Budget are a leading provider of home, car, van and life insurance and have helped more than 3 million customers over 25 years. They're here to help you get the cover you need so that you can enjoy life now.
Budget life insurance will help you protect your family, and you'll get a free will with your policy. They are backed by Scottish Friendly, who, in 2019, paid out 99.5% of claims.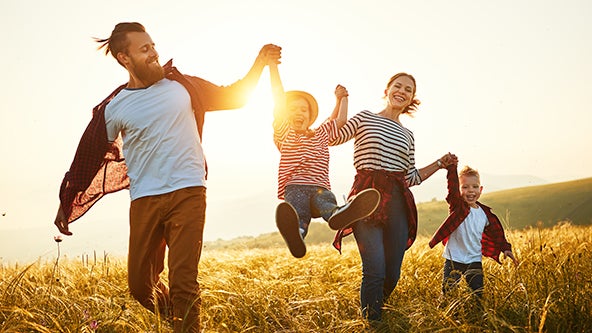 Compare our Insurance provider quotes now.
Why buy Budget Insurance Life Insurance through Choozi?
With Choozi, it's easy to get life insurance right. We'll help you to compare Budget Insurance's tailored life insurance policies with those of other leading UK insurers, so you can find the cover you really want.

Choozi is a free and impartial service. If you purchase a Budget Insurance policy through us you won't pay a penny more than going direct. You could even save yourself some money in the long run.
We understand that when it comes to buying life insurance, you want to feel confident in your decision. That's why we'll help you to weigh up all your options before you make your choice.
Our insurance partners
We work with leading UK insurers to save you money and bring you cover you can rely on.
Compare, choose and buy life insurance with Choozi