About British Seniors Life Insurance
British Seniors want to help you protect your family from funeral costs and outstanding bills.

Their life insurance is guaranteed acceptance for any UK resident aged 50 to 80. There are no health questions or medical examination required and you can secure your policy online or over the phone.

British Seniors pride themselves on providing exceptional personal service and straightforward, flexible products. For just a few pounds a month, you can be proud to offer your loved ones some financial protection when the time comes. Your guaranteed lump sum payment could be used to help cover the cost of your funeral, pay off any outstanding debts or just to leave as a cash gift.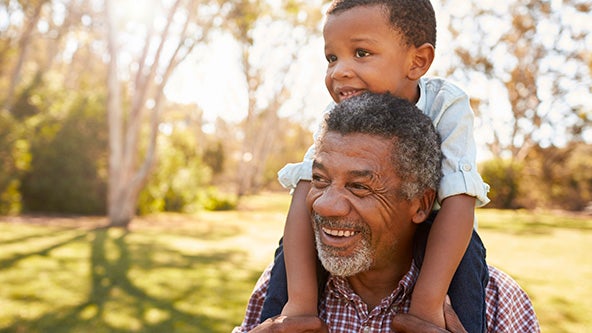 Compare our Insurance provider quotes now.
Why buy British Seniors Life Insurance through Choozi?
Choosing the right life insurance is an important step in financially protecting your loved ones, but figuring out what's right for you can be challenging.

We're here to help you compare the best deals on over 50s life insurance, so that you can make a confident decision. Get life insurance right with Choozi and make a smarter choice for your family.
Once secured, your policy will be fulfilled as if you purchased it directly from the provider. Using our free price comparison tool won't cost you a penny extra, in fact, it could save you money in the long run.

Our insurance partners
We work with leading UK insurers to save you money and bring you cover you can rely on.
Compare, choose and buy life insurance with Choozi