About Beagle Street Life Insurance
Beagle Street is a leading provider of life insurance, rated excellent on Trust Pilot by more than 3,500 customers.
Their aim is to make life insurance easy to understand and easy to buy for everyone.
Beagle Street are backed by Scottish Friendly, who paid out 99.5% of claims in 2019 and we offer a number of free services as part of your policy, including a free will, a counselling support service and the opportunity to put your policy in trust.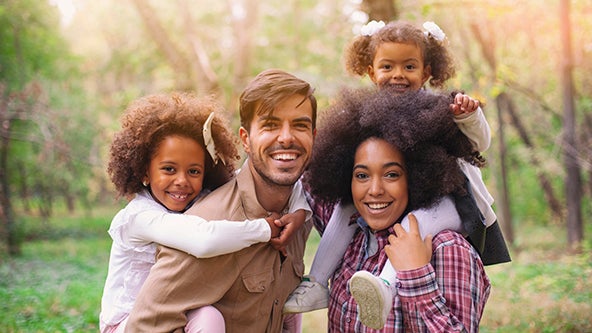 Compare our Insurance provider quotes now.
Why buy Beagle Street Life Insurance through Choozi?
When it comes to something as important as buying your life insurance, you want to get it right. Knowing how to find the right policy can seem tricky but that's where we can help.

With Choozi, you can quickly compare life insurance quotes from Beagle Street with other leading UK brands, in one simple place.

Choozi is a completely free service. And If you secure a Beagle Street policy through us, you won't pay more. In fact, you may even save on what you could have paid going direct.

Beagle Street is backed by Scottish Friendly, who paid out 99.5% of all claims made in 2019. Start comparing with Choozi online to find out what cover they could provide for you.
Our insurance partners
We work with leading UK insurers to save you money and bring you cover you can rely on.
Compare, choose and buy life insurance with Choozi