About Aegon Life Insurance
With roots stretching back 170 years, Aegon is one of the UK's leading financial services providers - helping 3.5 million people across the UK to protect their futures.

They understand how important it is to build a lifetime of security for you and your loved ones.

Aegon offer flexible life insurance cover so that you can find a plan that works for you. Their cover can be increased as you age, so your policy adapts to the changes in your life when you need it to.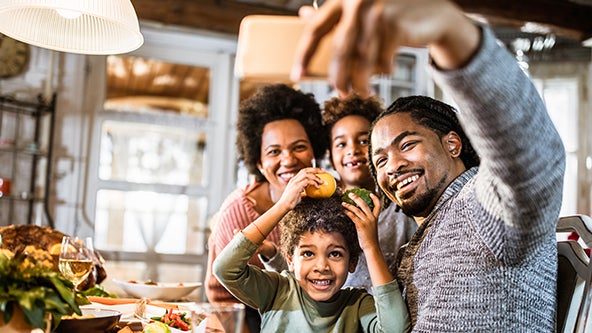 Compare our Insurance provider quotes now.
Why buy Aegon Life Insurance through Choozi?
Knowing where to start when you're buying life insurance can seem like a daunting task, but it doesn't have to be. With Choozi, you can be sure that you'll find the right cover for you and your loved ones.

Choosing a life insurance policy impacts your family's future, so it's important that you get it right. That's where we can help.
Choozi is a free comparison service, we'll help you to compare the policies of the UK's leading insurers like Aegon in one place, so you can feel confident knowing you're protecting your loved ones.

You won't pay more when you secure your policy through Choozi, in fact, you may even save on what you would have paid direct.
Our insurance partners
We work with leading UK insurers to save you money and bring you cover you can rely on.
Compare, choose and buy life insurance with Choozi